Better health care is here
Our consulting groups are well-regarded for exceptional health care across Perth.
Bethesda's four on-site consulting groups cover orthopaedics, fertility, hand and limb treatments and shoulder treatments.

Coastal Orthopaedic Group
Helping patients regain confidence.

Coastal Orthopaedics Group (COG) are Perth-based orthopaedic surgeons providing patients with the highest level of care. Through a holistic, integrated model, COG have forged strong relationships with the Hospital and Body Logic Physiotherapy to ensure all patients have consistency in their healing journey.

Jeff Ecker Hand & Upper Limb Clinic
Tailoring treatments.

With over 35 years' experience, Jeff is recognised as one of the few surgeons competent in all aspects of hand and wrist surgery. He has authored scientific research articles and book chapters in the field and is regularly invited to present his outcomes and research at international and national scientific meetings. Treatments at the Jeff Ecker Hand & Upper Limb Clinic are tailored to your condition and circumstances.
Fertility Specialists of Western Australia
Making more possible.

At Bethesda, we understand the joys of starting a family, as well as the challenges that come with fertility treatment. From initial investigations to assisted reproductive treatments, Fertility Specialists of WA provide up-to-date care in all aspects of infertility. With a team of fully accredited specialists, including the only two accredited Fertility Specialists (CREI) in WA, specialist nursing teams, an endocrinologist, and a geneticist, you are guaranteed of the highest quality of care and an abundance of support.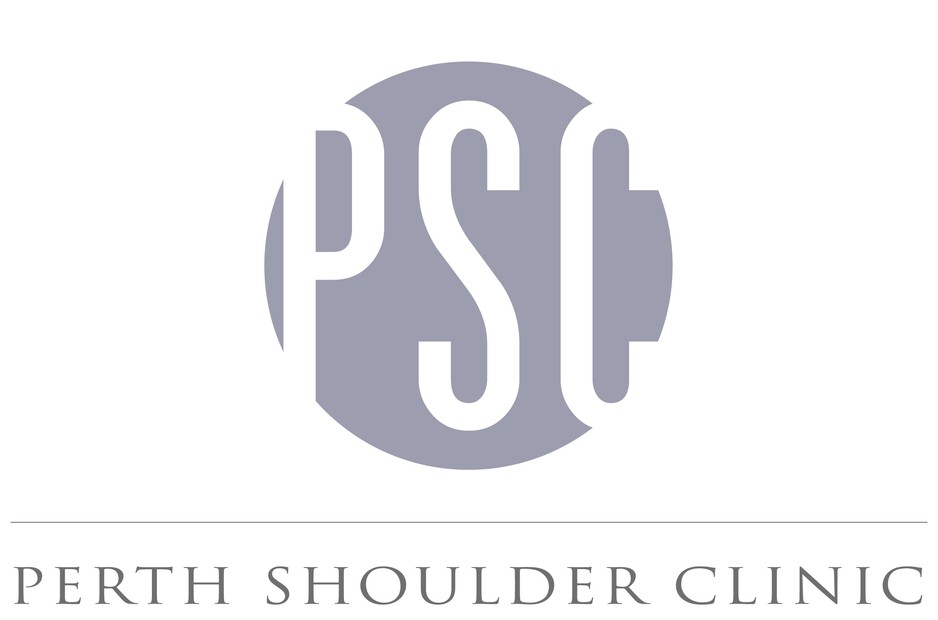 Perth Shoulder Clinic
Striving for excellence.

Perth Shoulder Clinic offers a dedicated surgery service, providing next-level care for all shoulder disorders and conditions. They have a leading team of surgeons committed to long-term solutions so patients can enjoy a full life, free from debilitating shoulder pain. Commonly treated conditions include arthritis of the shoulder, frozen shoulder, impingements and bursitis, shoulder instability, and rotator cuff tears.