Meet the Bethesda Clinic Team
Dr Dharjinder Rooprai, Director of Medical Services
drooprai@bethesda.org.au

Dr Dharjinder Rooprai, a consultant psychiatrist for over 10 years with extensive Australian and UK leadership and management experience in developing and managing mental health services, has been appointed as the Director of Medical Services. Dr Rooprai has extensive experience in commissioning, development and delivery of specialist inpatient and outpatient services in forensic psychiatry particularly for people with autism spectrum disorders and intellectual disabilities. He was previously responsible for medical leadership for in-reach psychiatric services across 20 prisons in the UK. He has a keen interest in teaching, has edited textbook in Forensic psychiatry and his current research interests include the use of Artificial Intelligence and Machine learning for risk prediction in individuals with mental health problems; and wearable devices for remote monitoring in mental health.

Dr Rooprai is passionate about new and innovative integrative holistic models of care in mental health, outcome-based services, neurostimulation and digital solutions in health. With a strong base in medical leadership and clinical governance he brings a wealth of experience to the strategic planning and use of innovative technology at Bethesda Clinic for a unique consumer experience. Dr Rooprai will continue in his role as the Head of Psychiatry at Armadale Mental Health Service as he takes on this new part-time position with Bethesda.

Dr Taj Singh, Director of Partnerships
tsingh@bethesda.org.au

Dr Taj Singh is a consultant psychiatrist with over 15 years of experience in public and private hospitals across WA. He has been appointed as the Director of Partnerships of the newly forming Bethesda Clinic Network. Dr Singh is a locally trained psychiatrist and the founder of Murdoch Psychiatry, a private psychiatric facility in the southern suburbs.

Dr Singh is a great advocate of mental health within a holistic health model, emphasising the involvement of GPs and primary care providers in a patient's care plan. He has worked closely with the Veteran population, the Insurance Commission of WA, and has a well-established telepsychiatry facility to cater for country patients. Dr Singh will continue in his role as Director of Murdoch Psychiatry as he takes on this new part-time position at the Bethesda Clinic.

Catherine Thomas, Mental Health Nurse Consultant
cthomas@bethesda.org.au

Catherine has been working in mental health both in WA and interstate in NSW for over 30 years. She has worked across the lifespan from Child and Adolescent, Early Psychosis, Adult Mental Health, Perinatal Mental Health and Older Adult Mental Health Services. She has experience both in WA and interstate in the development and commissioning of new mental health services and has extensive experience as a senior manager within mental health services.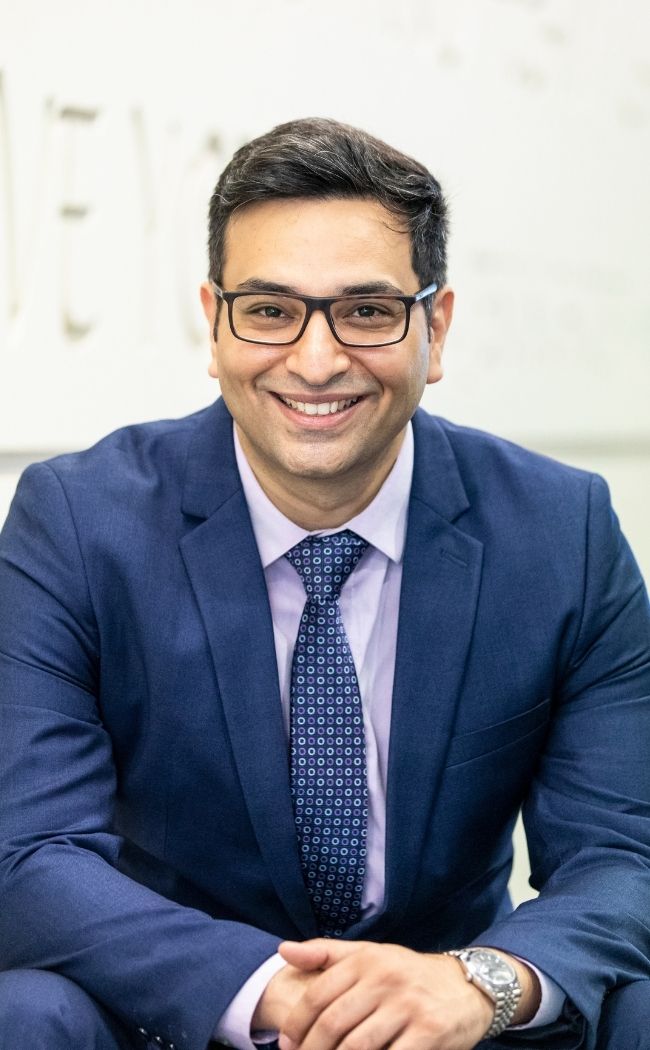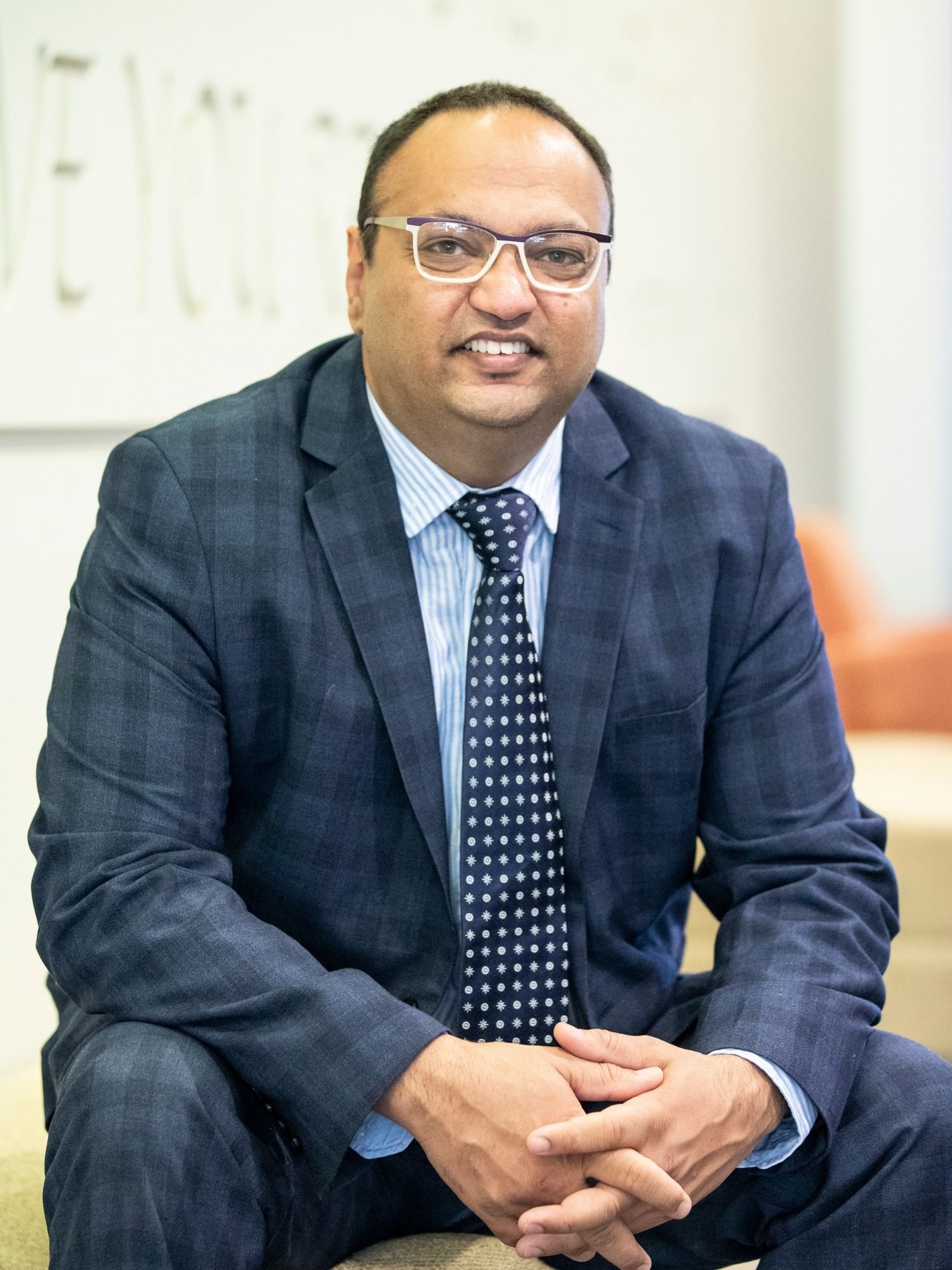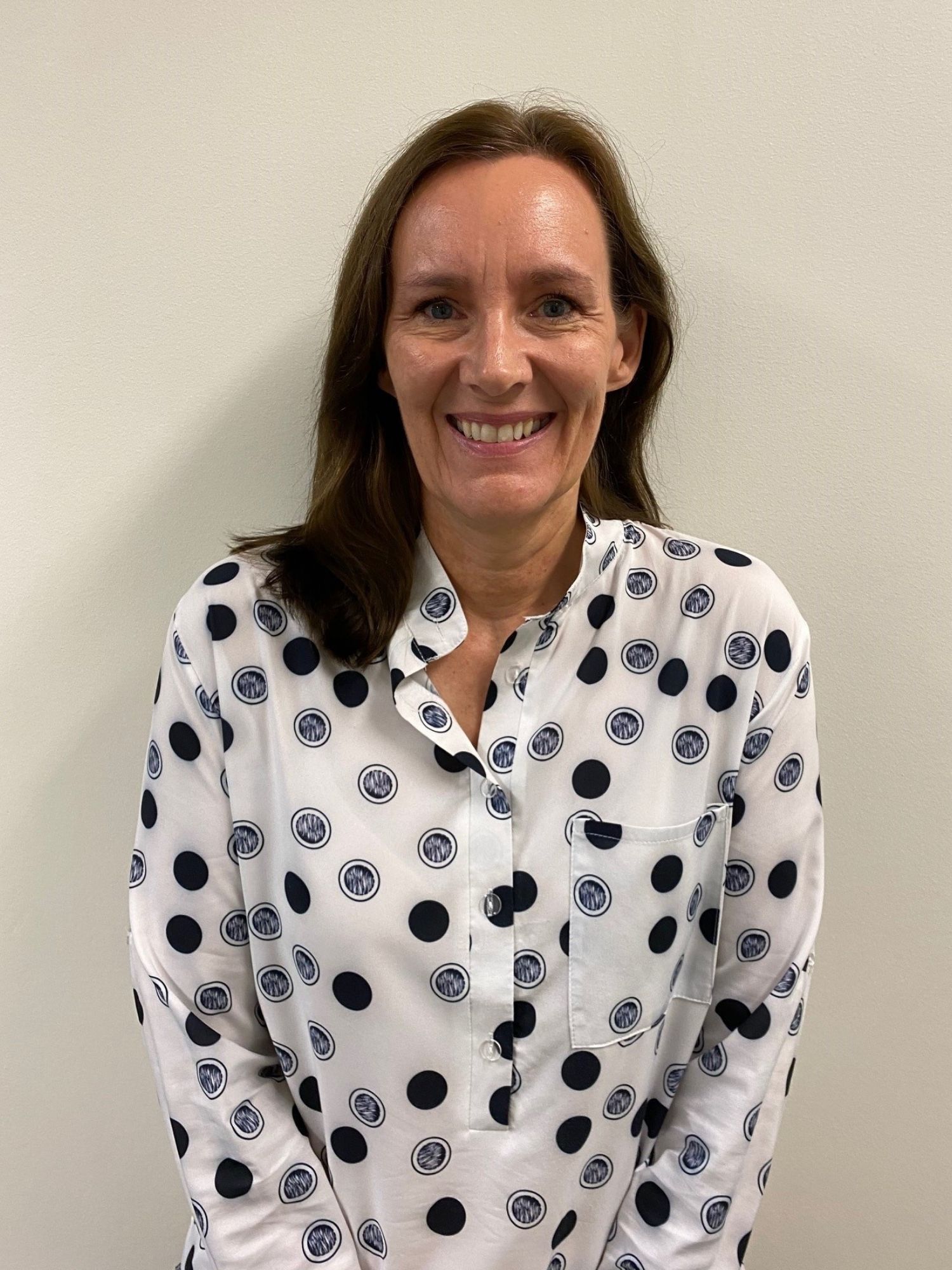 We encourage you to sign up to the Bethesda Clinic mailing list to be the first to hear about exciting employment opportunities!